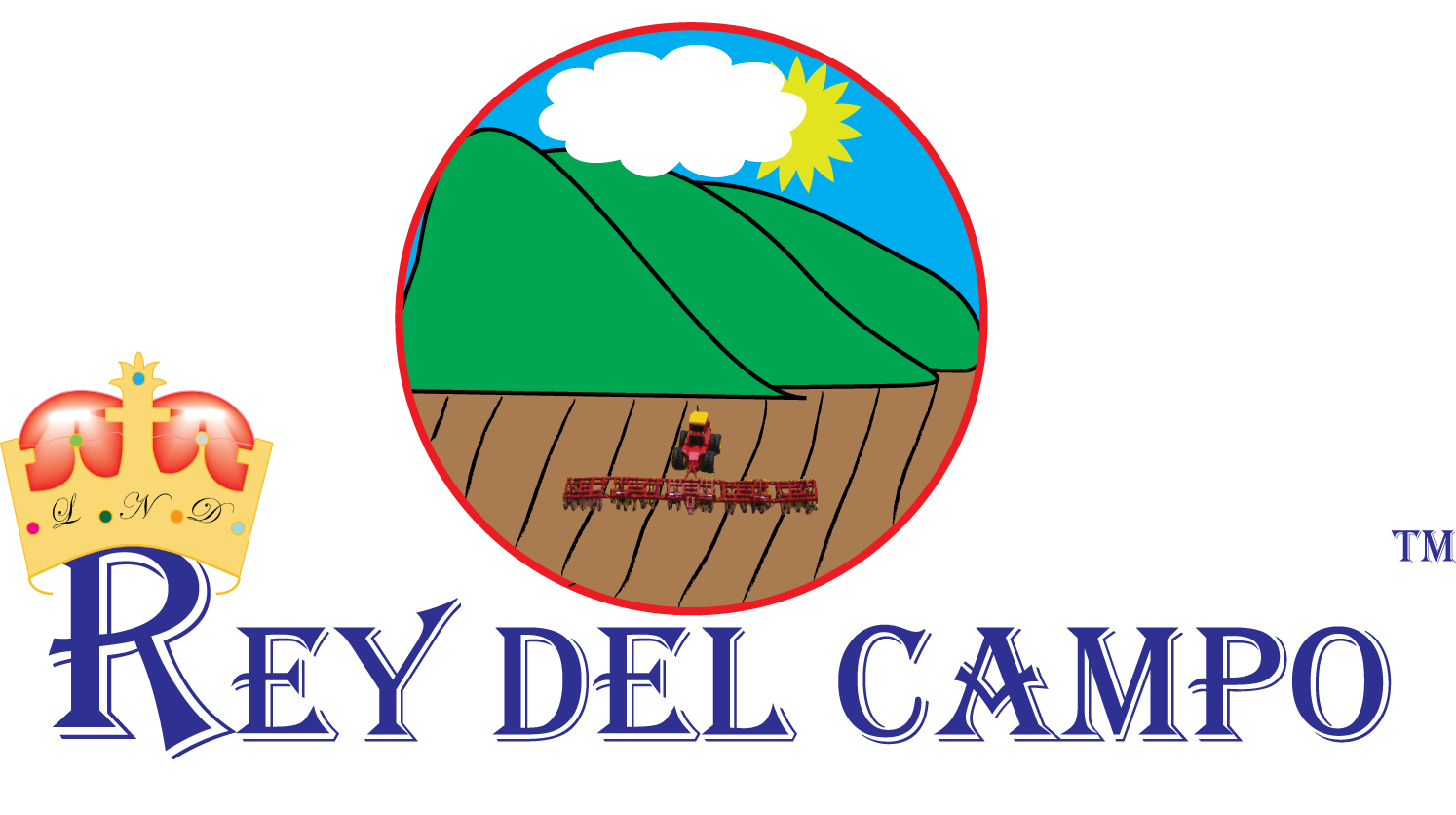 Costeño / Duro Blando (Semi- Soft) / Morolique Cheese / Llanero
Aged Hard Cheese
(Aged 60-65 days)

The name varies by region, but it is the most popular hard cheese in Central America. This cheese is imported from Camoapa-Nicaragua, one the best producing regions of cheese in Nicaragua. It is a cheese that has a variety of uses. It can be enjoyed as a snack or used to cook. It is a dry cheese that will not melt when heated. This cheese is also available as a smoked cheese.

*Sold in blocks (approximately 40-55lbs each), one pound portions and 14oz portions.

Recognized in the United States as Aged Hard Cheese. This cheese has been subjected for a certain time to an atmosphere of certain humidity at a certain temperature in order to reduce its water content and partially alter some of its characteristics. The process provides a much harder and drier texture, and increases the intensity of its smell and flavor. This cheese is produced and imported from Nicaragua. It is a cheese that has a variety of uses. It is hard, grainy, grated and scattered.

Image

Coming

Soon
Cheese for frying (Fried Cheese)
Latin Sour Cream
String Cheese

This cheese is one of the cheeses that is increasing in demand in North America. It is extremely popular in the Caribbean and in Central and South America. Like the White Cheese, Fried Cheese also does not melt when heated; however, it does not lose its shape, the color on the outside turns golden-brownish and on the inside it becomes soft but maintains its white color.

*Sold by the bar (approximately 5 lbs each).

It is a Latin-styled sour cream that is fresh and thick. It has a variety of uses, which include as a dessert topping, to make the delicious dish known as "Quesillo", beans with cream, etc.

*Sold in one pound bags or in 32 lbs. tubs.

String Cheese or "Quesillo" as it is commonly known in Latin America, is a string styled soft cheese. In Nicaragua it is used to make a dish called by the cheese's name "Quesillo" that includes tortilla, sour cream, pickled onions and vinegar.

*Sold by the pound and available in vacuum packs of approximately one pound each.